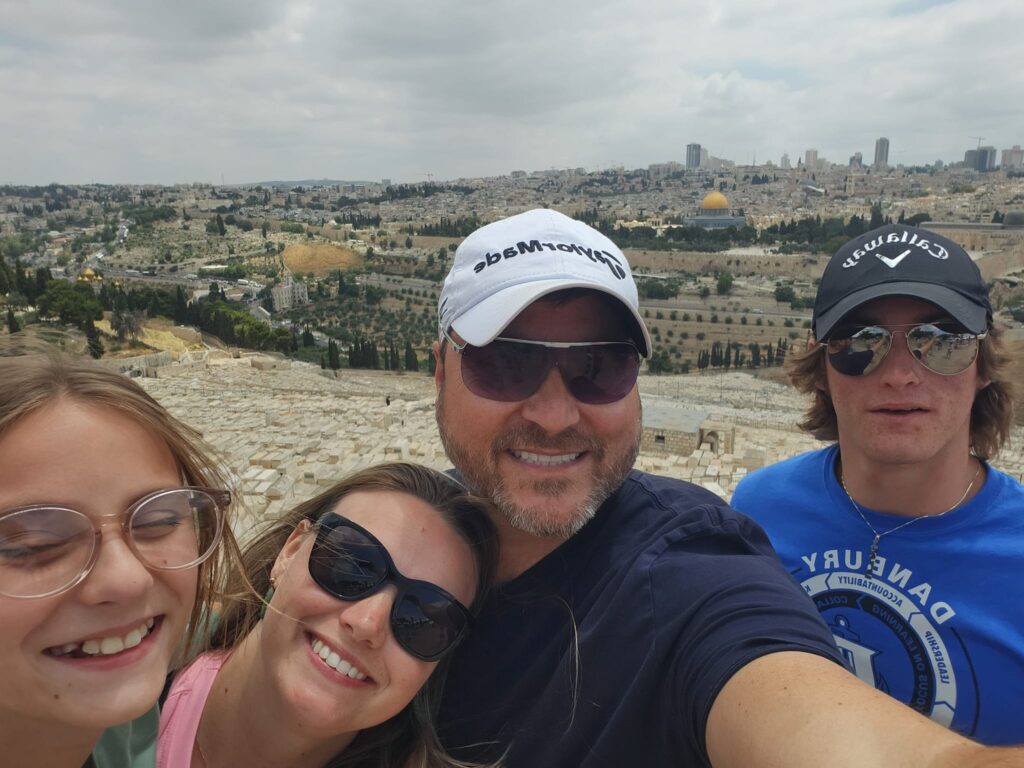 Brian Hild
Pastor
Brian has been the pastor at Truth since day one. He is married to the love of his life, Annie. They have three children: Hunter, Jacob, and Aletheia. Please read the interview section below for more info about pastor Brian and his background.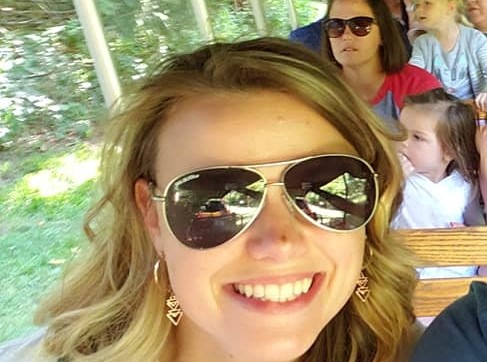 Annie Hild
Secretary
As the wife of the pastor, Annie is in constant demand. She has many roles at the church. Annie does the secretary work, oversees the children's ministry, plays keyboard and sings with the worship team, hosts a house church, and she fills many other needs to help keep the church ministries functioning.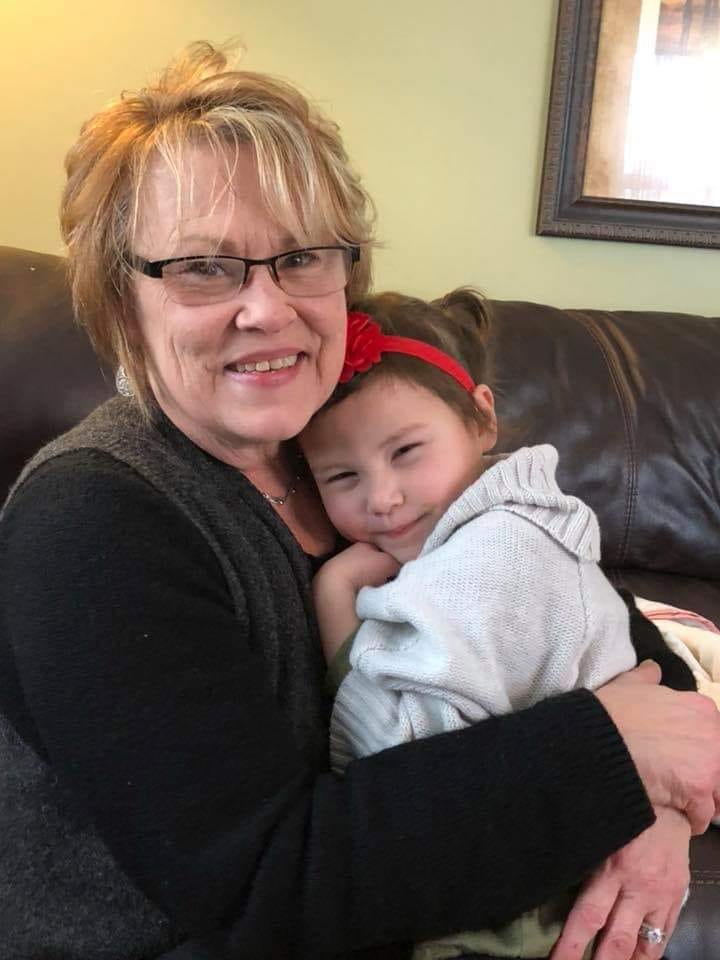 Trish Hogan
Treasurer
Trish and her family have been pillars in the church for many years. Trish organizes and keeps track of all the giving and revenue that comes into the church.
Interview With the Pastor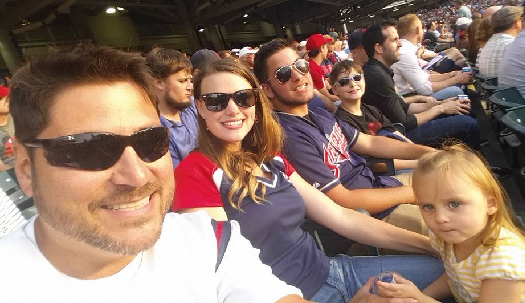 Brian Hild is a married father of three, and a Port Clinton native. He received God's calling to pastoral ministry at the age of nine. As Brian grew older, God gradually began to show him pieces of what the Church of Truth would become. In 2003, Brian was ordained as a youth pastor. He began studying Theology at Oral Roberts University before transferring to Freedom Bible College and Seminary where Brian completed his degree in Ministry. In 2007, Brian wrote his book entitled The Unbiased Truth – which has been revised in 2014. 
Brian responded to the call of Ministry on February 23rd, 2008 when he began the Church of Truth Ministries. Since that day, God's Kingdom has grown through many wonderful people at Truth. Pastor Brian credits God alone for the growth and blessings of Truth; Just as Psalm 127:1 tells us, "Unless the Lord builds the house, those who build it labor in vain".